Aura Sky's Debut Euphoric Dance Journey "No Fear EP"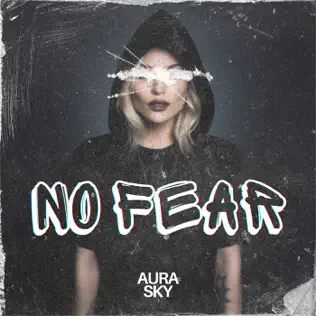 Prepare to be swept away on an electrifying musical voyage as Aura Sky, the emerging electronic music sensation, unveils her debut EP 'No Fear'. Bursting onto the scene with an infectious blend of trance, techno and eurodance influences, this collection of high-energy tracks is set to ignite dance floors worldwide with its big kicks, bass-heavy beats, and euphoric leads.
Spotify https://open.spotify.com/track/5F31pJwBH0YJP0tAhqyJov
Born from a profound passion for music and an unwavering dedication to spreading joy through her art, Aura Sky's 'No Fear EP' is a celebration of life, love, and fearless self-expression. With good vibes at the core of every track, this EP promises to elevate spirits and immerse listeners in an euphoric state of mind.
'No Fear EP' is slated for release on September 1st and music enthusiasts are encouraged to mark their calendars for this highly anticipated moment in Aura Sky's musical odyssey.