Gregor Tresher Releases his 'Black Halo' EP via the legendary Cocoon Recordings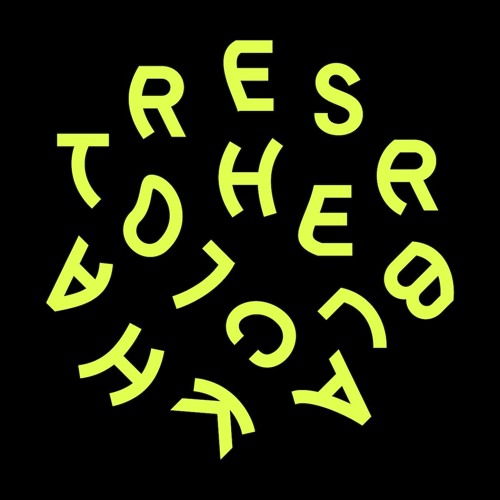 Cocoon Recordings' next 12" vinyl comes from a well-known face. No introduction needed as nobody less than Gregor Tresher once again delivers a superb and surprising pair of tracks.
"Black Halo" is down-the-line and perhaps one of the catchiest tracks by Gregor Tresher.
Buy https://www.cocoon.net/merch/p/gregor-tresher-black-halo-cor12175
The wobbling driving bassline builds up a rising tension that increases through the vast, detuned, and powerful string parts appearing to extend out to light years, reaching far beyond. Zaps drive the rhythm forward while rushing cymbals push the groove and weld everything together to absolute unity. For Gregor, techno and club culture have certain transcendental qualities, "Black Halo" is concerned with these sentiments and tells an ambivalent story. The onset of bliss oscillates between melancholy and hope, making it an exuberant roller coaster of emotions. A classic Gregor Tresher track, which perfectly represents Gregor's signature sound!
"Phantom Dancer" literally pulls you onto the dance floor. Discharging beats, which hit you heavily but pleasant. The atmosphere violently evolves with a twisted noise-like signal sound and gets even more brute through the low-pitched filter vocals. An exceptionally deep techno production by Gregor Tresher, which will definitely come to full fruition in the clubs at peak time.
Tracklist:
(1) Gregor Tresher – Black Halo
(2) Gregor Tresher – Phantom Dancer
<iframe style="border-radius:12px" src="https://open.spotify.com/embed/album/45hCwBKWNOCsCERSnVw7OZ?utm_source=generator" width="100%" height="352″ frameBorder="0″ allowfullscreen="" allow="autoplay; clipboard-write; encrypted-media; fullscreen; picture-in-picture" loading="lazy"></iframe>